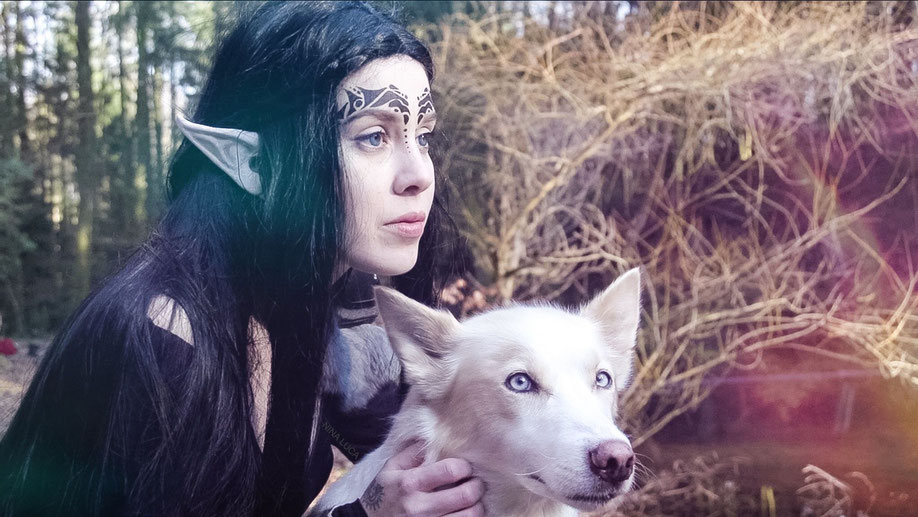 Since a long time I've this screenshot from the cosplay video which I promised to show you. And finally it's here!
It's not professional but I still like it and it's always good to learn something new :-)
I'm looking forward to make more videos and sharing them with you!