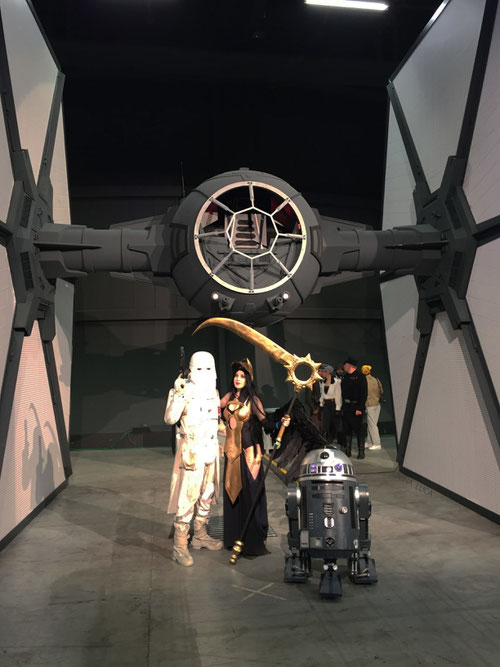 Hey my dear Geeks!
First of all, I want to thank all the lovely, fun and creative people who made this Con that amazing! 
It was an incredible day after a short night and a few weeks with a lot of work but it was worth it.
I was so happy about all the feedbacks it meant a lot to me - THANK YOU!
And now some impressions of the Fantasy Basel 2016.
Sadly I don't have a lot pictures but I hope you like them anyway!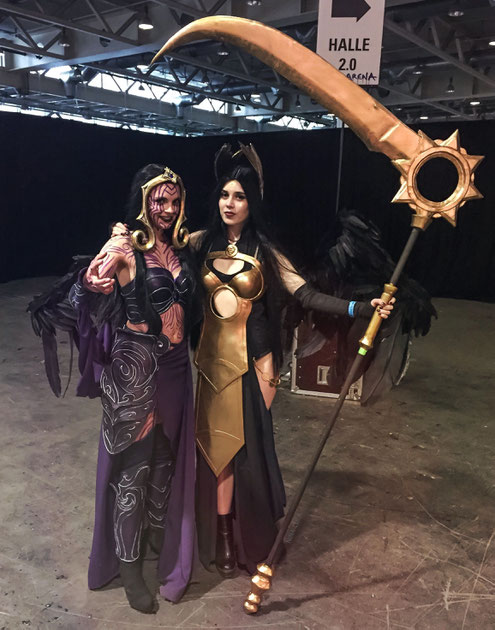 yesh! me and the lovely Nissa Cosplay - Thank you for this picture!
Liliana Vess and Deathpact Angel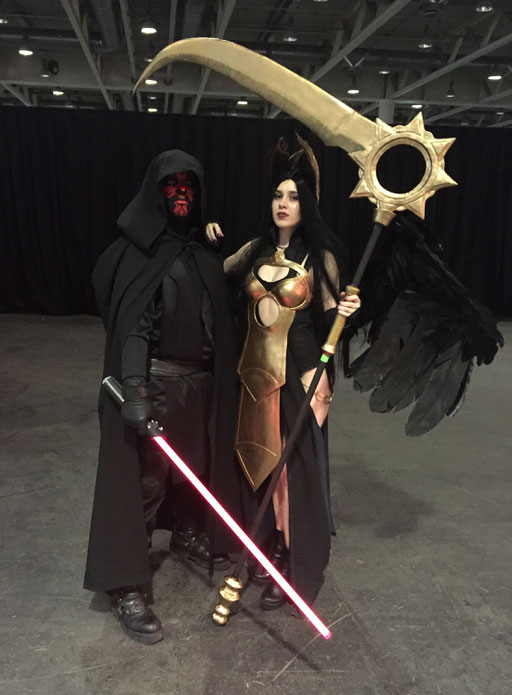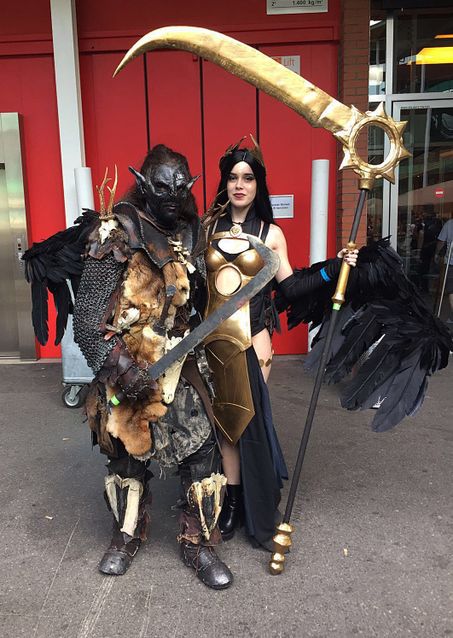 Thank you Lars for this picture! I love it!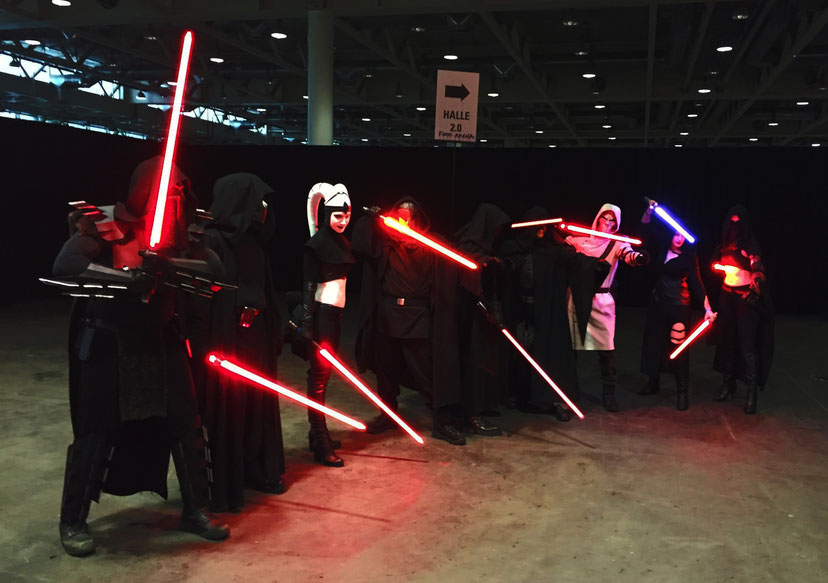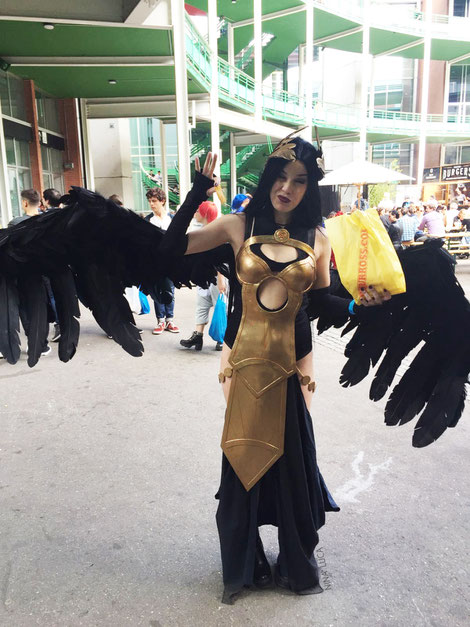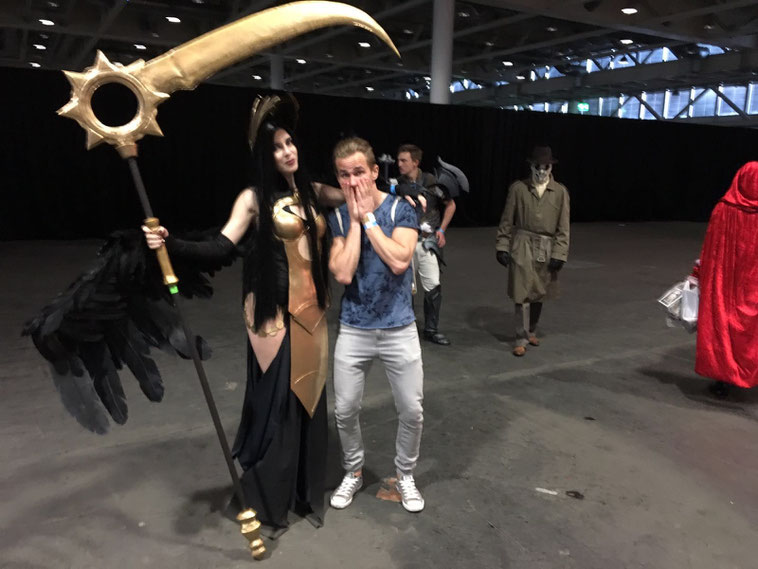 My dear friend Artjom <3 thank you for this picture!