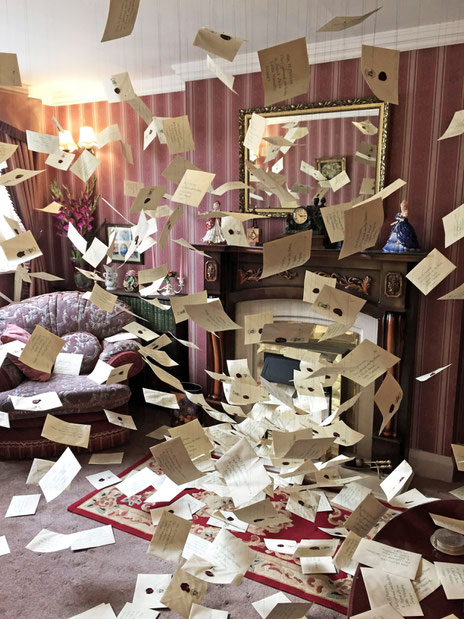 Two weeks ago I was at the Harry Potter Studios in London and it was truely amazing.
It was just an incredible experience to see all these places, costumes and creatures which you know from the Harry Potter books and movies.
I was in the first grade when the first book was released in Switzerland and I was enchanted from the very first moment. And I had the same feeling again when I entered the Great Hall.
I almost cried, it was so breathtaking - a dream became reality. And I'm definetly not ashamed of it :-D
If you love the stories of Harry Potter, you should go to London and visit the Warner Bros. Studios, it's something unique which you can't see every day.
So, take that chance to walk once through the Diagon Ally, see all the treasures you know from Borgin & Burkes and take a ride on a Nimbus 2000.