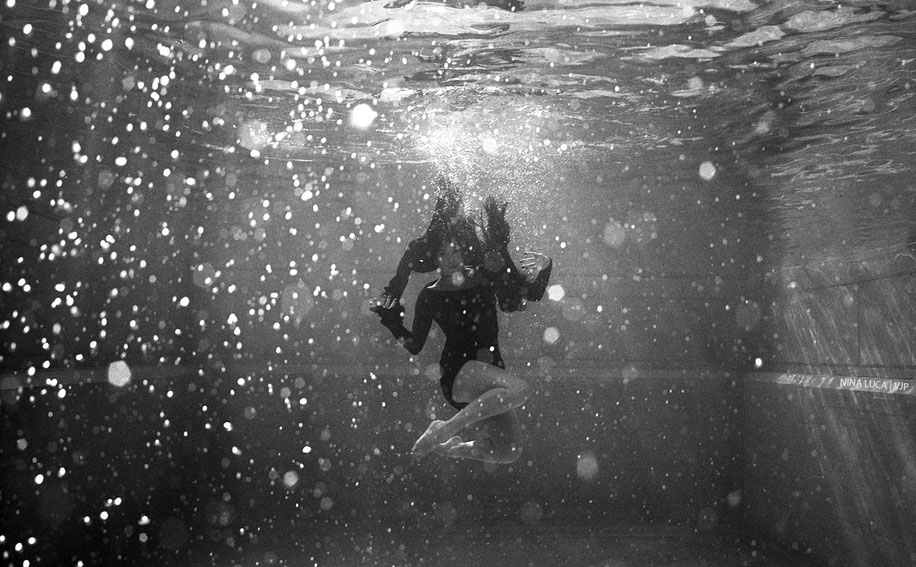 We took the chance - one of the last summer days.
Valentino VJP made some stunning under water pictures of me with his Nikonos V camera!
I think it's important to say that none of the following pictures is edited except of the "NINA LUCA | VJP" mark. 
So please enjoy the great work of VJP!