I had the unique opportunity to see places in the Vatican where tourists normally wouldn't be allowed and it was breathtaking! 
Walking around in the Vatican was stunning and most of the time I was just looking around speechless. It wasn't possible to capture all the beautiful artworks and all the craftsmanship in pictures - sometimes I even forgot to take any at all because I was so overwhelmed.
Still I hope I am able to show you, even if just a little bit, how beautiful it was, with the few photos I took and words I prepared. I tried to catch the beauty of the buildings, statues and mosaics. I was using an analog camera (I got to use a Leica from my dear human Valentino), but since I'm far far from being an actual photographer I took some with my phone from time to time, just in case the film or I was going to fail.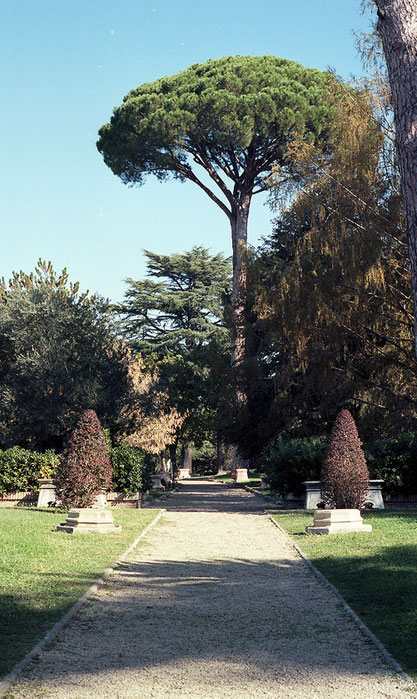 On a warm and sunny autumn day while walking through the Vatican gardens I was surprised about the silence. I was expecting to hear the noise and cars from Rome but it was peaceful and relaxing. All you could hear was the birds who were flirting and buzzing through the air and the splashing of the several fountains that are spread all over the area.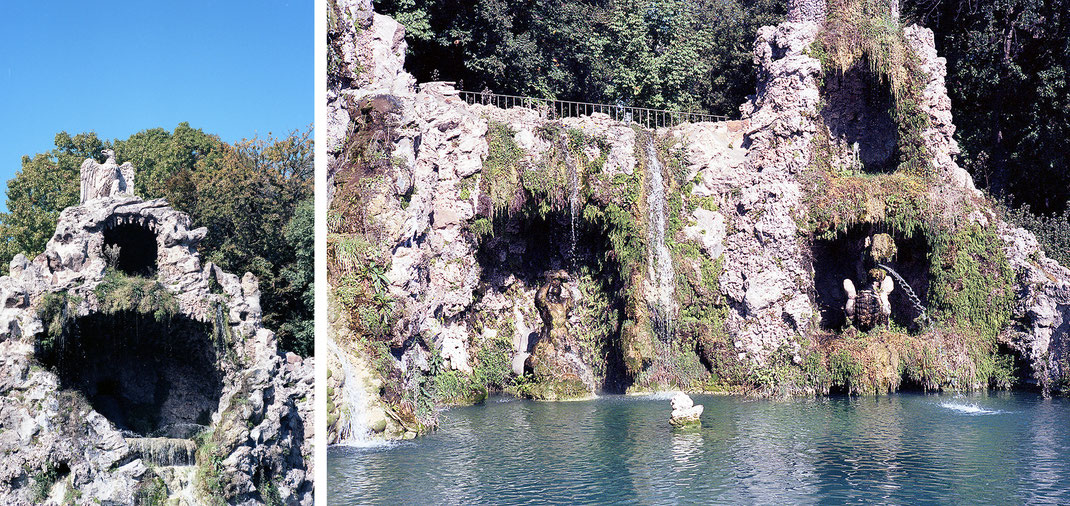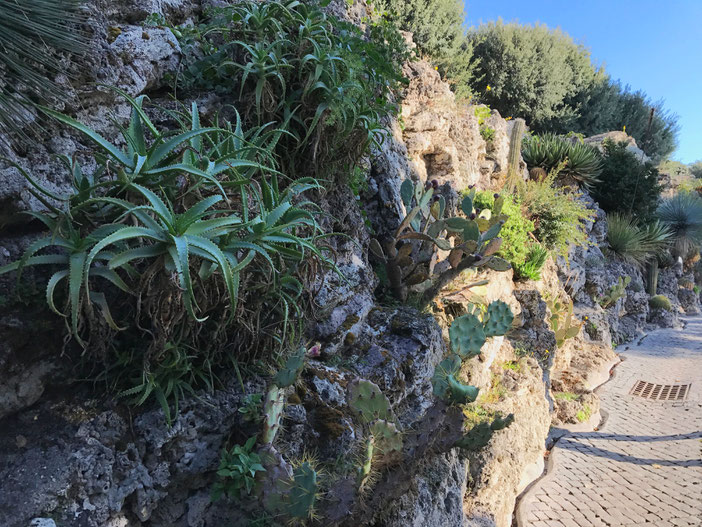 The view of the city was covered by trees and I rarely got the chance to see the silhouette of Rome - but with a little bit of luck we were able to see some turtles sunbathing in one of the unique fountains or little parrots flying around. In case you didn't know, the Vatican Gardens are a natural biotope which a lot of animals in and around Rome use as a retreat - even rabbits, hamsters and several species of reptiles and bats are living there!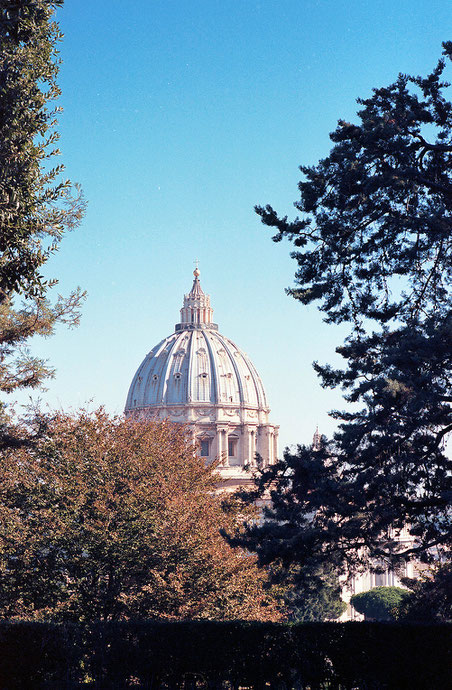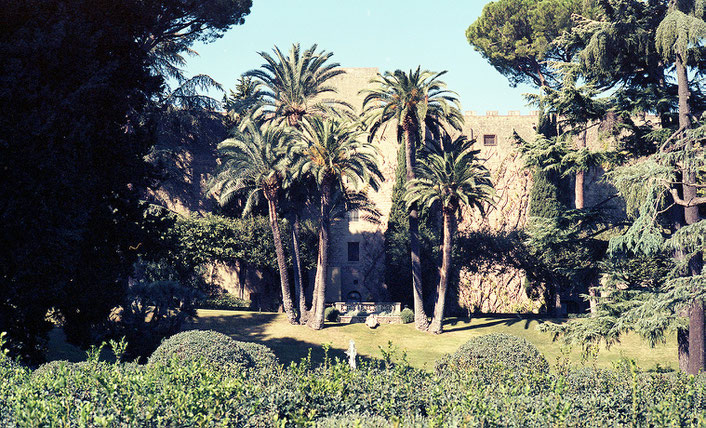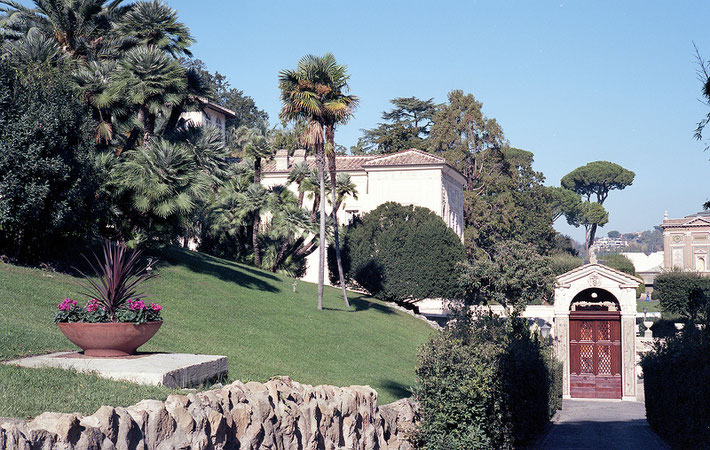 After a long walk outside observing the cute animals I had the chance to see some buildings from the inside, like the shopping center, the pharmacy and the grocery store. I also got to see some of the more interesting places like the Radio Vatican, the tailor for the uniforms of the Swiss Guard as well as their armoury where the old armours and hand forged swords and halberds are kept. I was impressed by the old craftsmanship but I need to say, that I was a little bit disappointed with the new Swiss Guard uniform. But I don't want to bore you with tailoring terms, so let's skip this part :-D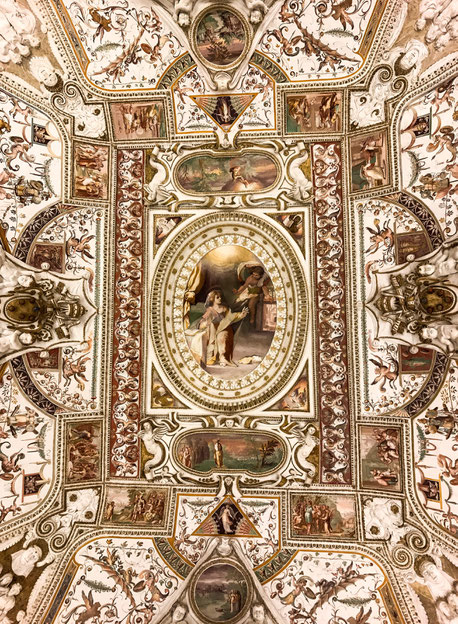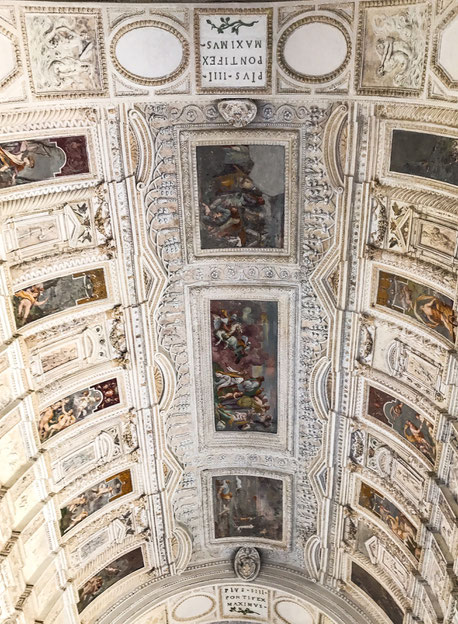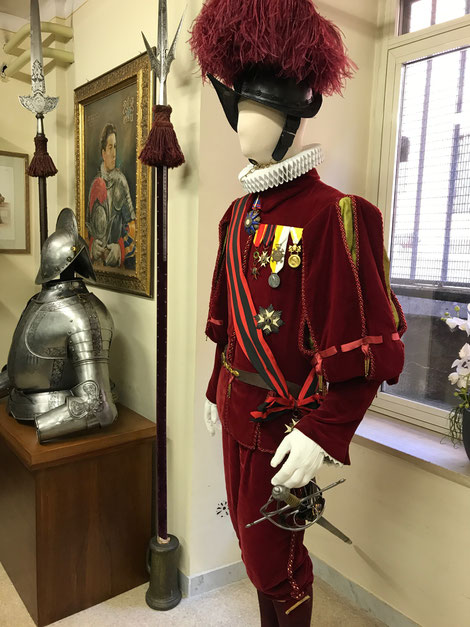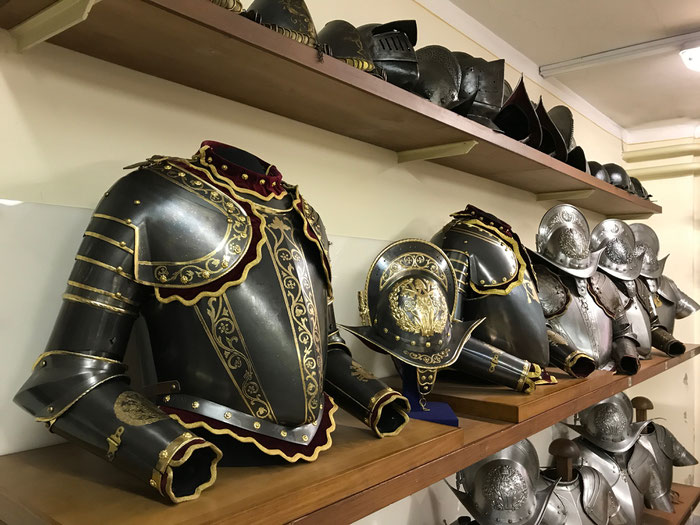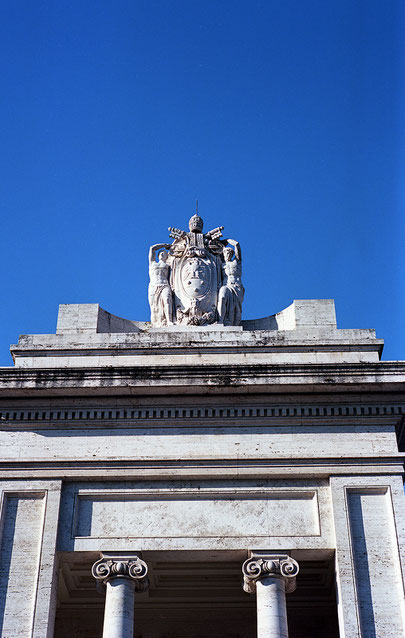 After all it was an unforgettable journey and I would never have gotten this chance without Valentino! I'm so thankful to have seen this place, even as a non-religious person there was enough incredible history and artworks to see, things I had never seen before and maybe will never see again!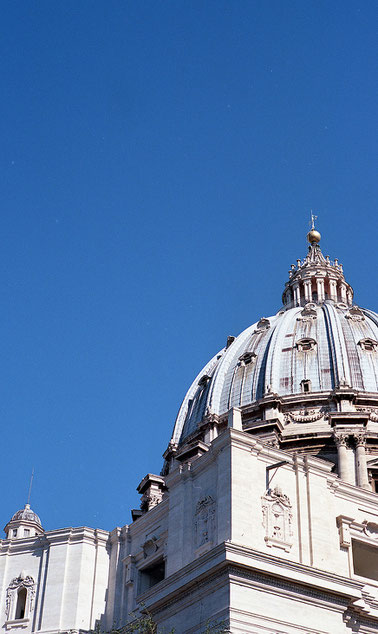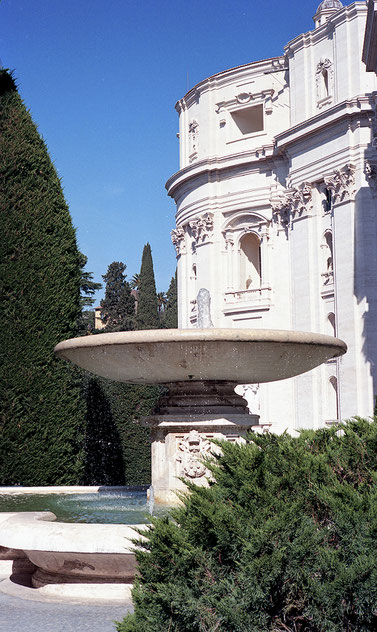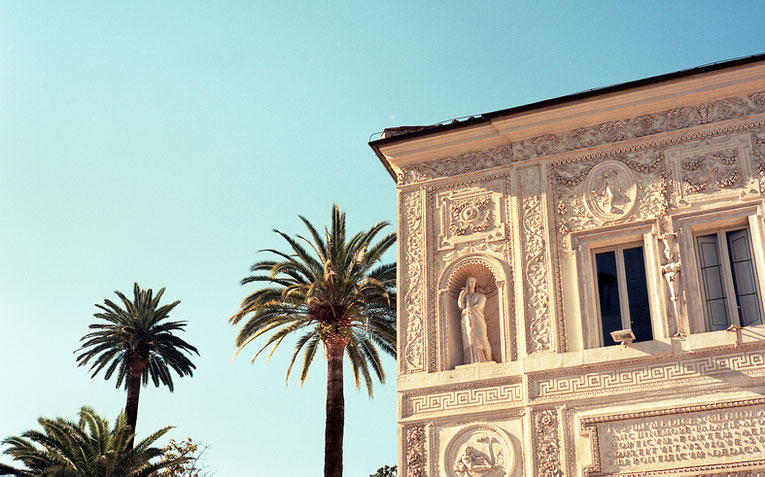 If you are interested in some Rome photos, you'll need to be bit patient for a little longer! I will make a separate Blog Post about Rome since the Rome journey was totally different from the Vatican one. It would be simply impossible to compare them or put them both in one post! So stay up to date :-)