Two completely different worlds in one country.
Rome is stressful, loud and full of people - the Vatican is peaceful, quiet and you rarely come across any people.
I definitely preferred the Vatican! Nonetheless, Rome has some beautiful buildings, monuments and ruins as well - and some of my favorite things I wanted to share with you here.
Sadly we didn't had a lot of time to explore this lively city, we literally had one day only. So we just went for some sightseeing. But the Romans definitely built a sufficient amount of impressive structures to go sightseeing the whole day. :-)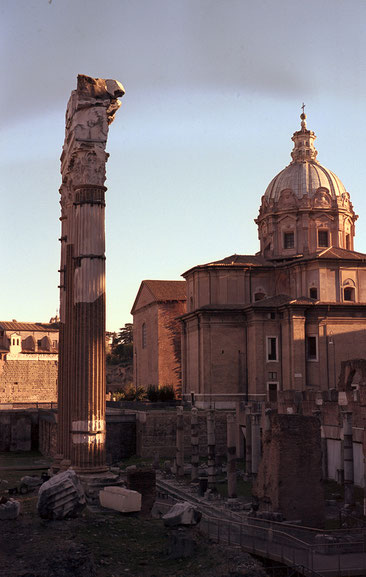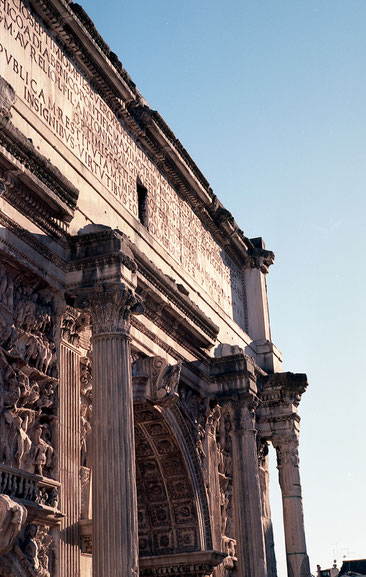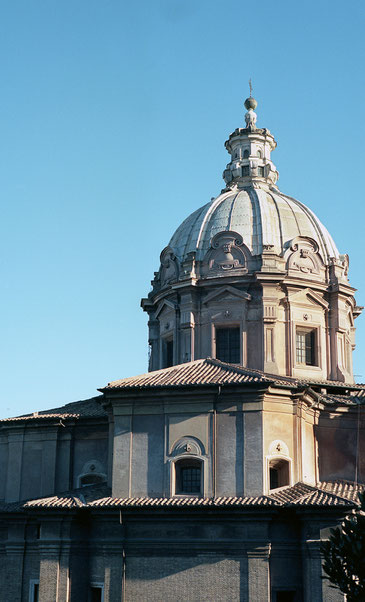 Of course we went to see the Coliseum, Trevi Fountain, Sant'Angelo Castle and more. Some of those places are horrible. The amount of tourists is insane and it's not possible to enjoy it there and take your time to observe all the details and craftmanship. It's not even possible to get a photo without the tourists, it was something that made me really angry. We left the Trevi Fountain after two minutes because it was so crowded. Also we just walked around the Coliseum once. I think the Sant'Angelo Castle and the Gianicolo were the only places which weren't totally run over.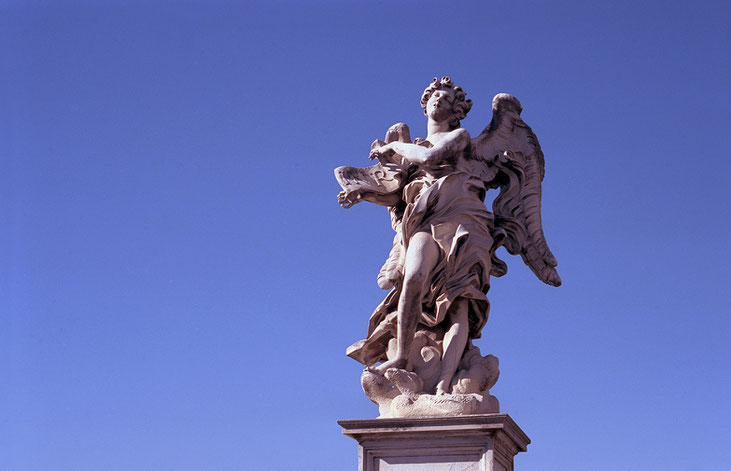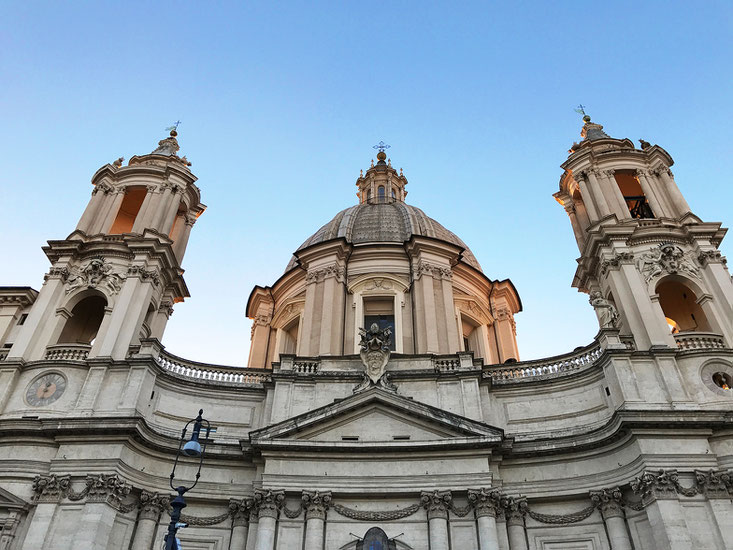 Well, this part actually would belong to the Vatican post. But I decided to put it in this blog post because I think it fits better as one of those tourist places.
The worst part for me was the Vatican museum. This was really, really insane! I've never seen something like this. The amount of people was so extreme, that we literally had to queue up to walk through the museum! So we tried to get to the Sistine Chapel as fast as possible to see the famous work of Michelangelo. But again, I couldn't really enjoy it. So if you're not totally obsessed with his art or the history or religiously interested, I wouldn't recommend it.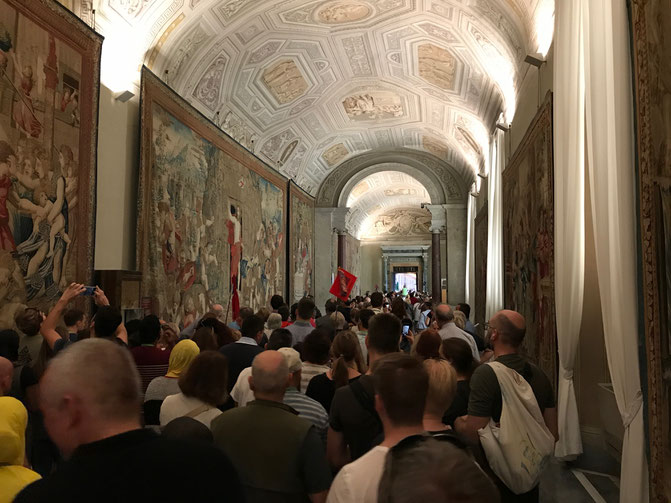 One of the most, MOST impressive things I've ever seen in my life was the St. Peter's Basilica! Those halls even made me forget about the tourists. I felt actually enchanted and it was... it was just amazing. I really have no words to describe the beauty of it. I couldn't take any good photos so I only have this one of the ceiling and otherwise I can only say, if you ever get the chance to enter this Basilica - Just do it!!!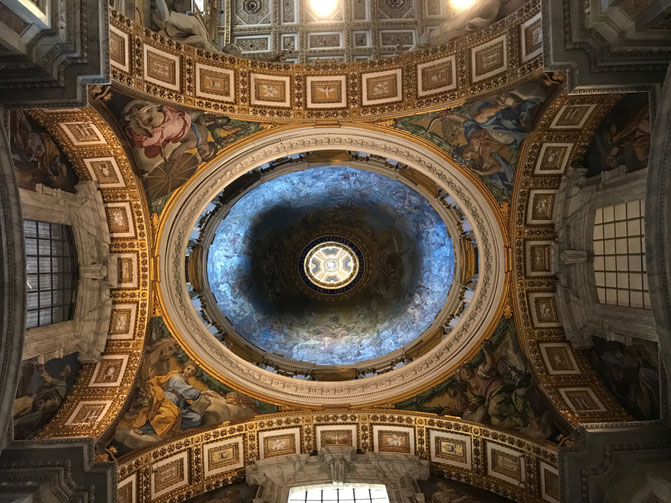 All in one I wouldn't want to visit Rome again. But if I would, I would go when I had more time. So I would get the chance to see the non-tourist places and maybe I would be able to enjoy it a little bit more! But if you are okay with a lot of people you will have the chance to see a lot of fascinating buildings and artworks! :-)
Now I'm curious about your journey to Rome! What was your impression? And if you haven't been there yet, would Rome be a traveling goal for you?
I'm wearing my all time fav top by the lovely Noctex and best leggings every by Madness is!